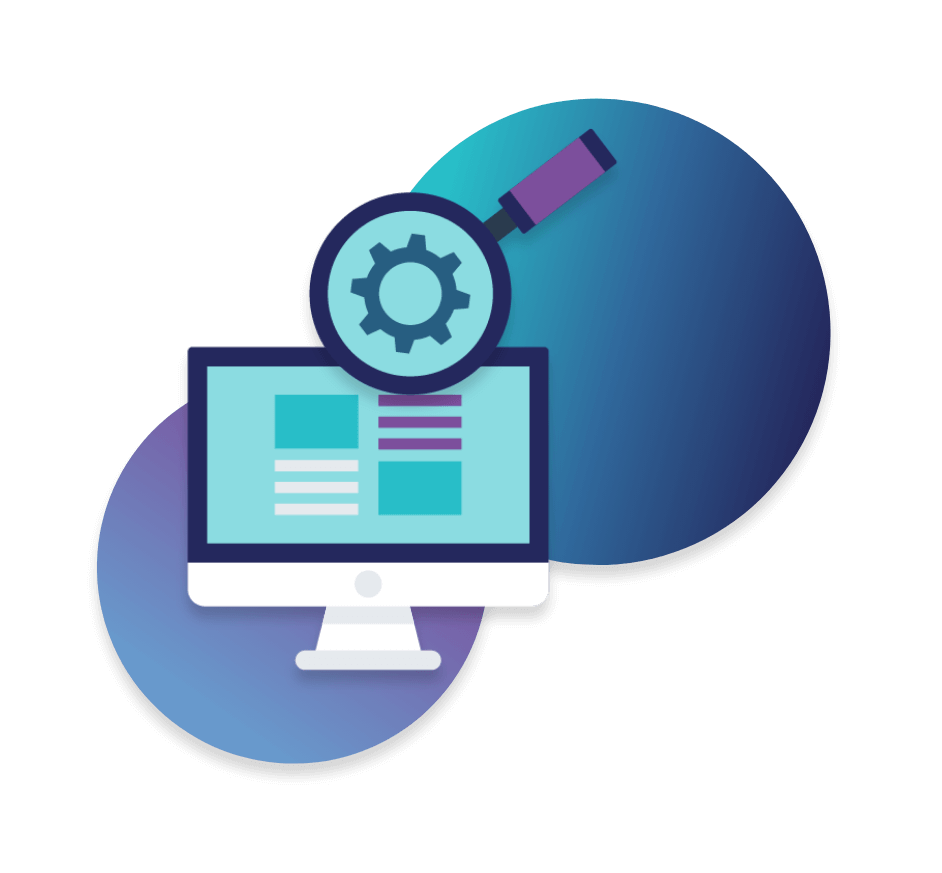 Growing Rankings, Reaching your Target Market
These days Content Marketing and Search Engine Optimization (SEO) are two highly interwoven strategies with the same goal, for you to reach potential customers at the right time with the right information. Content Marketing works because it provides users with valuable educational information that develops brand loyalty. We use your industry 'know-how' to create unique SEO-friendly content via blog posts, videos, newsletters, e-books, and other content assets to reach your clearly defined audience.
Using our technical expertise in SEO, we position your company at the forefront of the "search crowd." We ensure your site ranks high for your industry's keywords by testing and checking keyword search terms. Our SEO team and web developers stay up-to-date on the ever-changing search engine standards. We utilize key analytics to identify highly searched topics to target with future Content Marketing. Our team of SEO experts increases your rankings, maintains your high-ranking search terms, and generates increased traffic to your website.